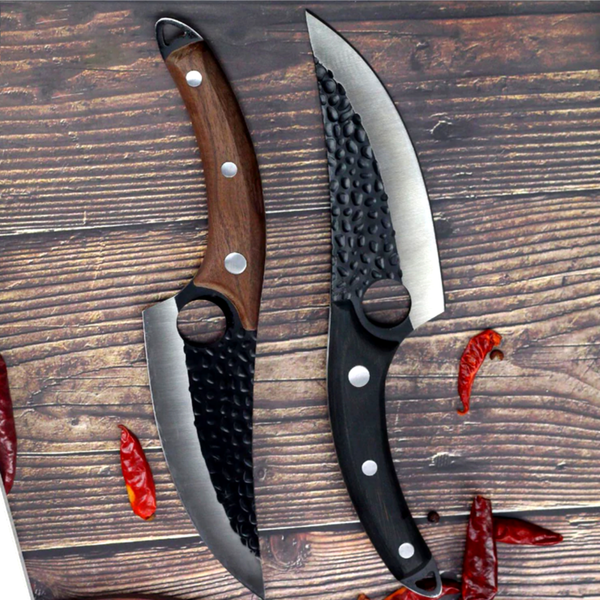 I had never used a chef knife with a hole for maximum control, The handle is perfectly balanced and the edge is ruthlessly sharp.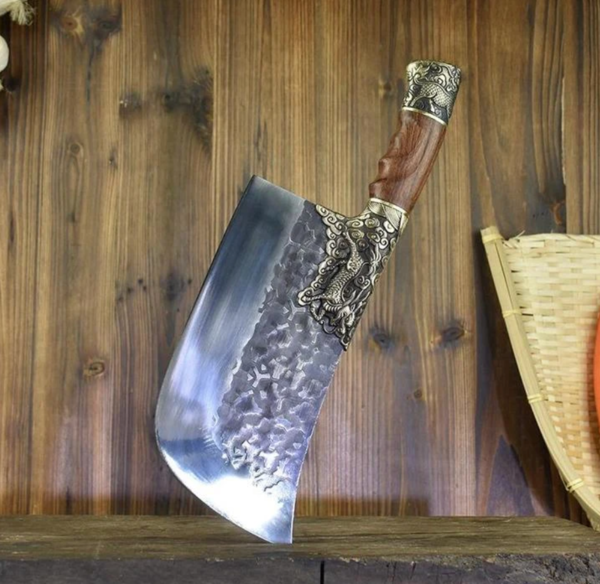 I had never used a professional chef cleaver of this quality. The edge is so sharp that I cut through chicken bone like butter.
Electric Food Chopper 🎁Your kitchen helper!🔥50% OFF NOW 🔥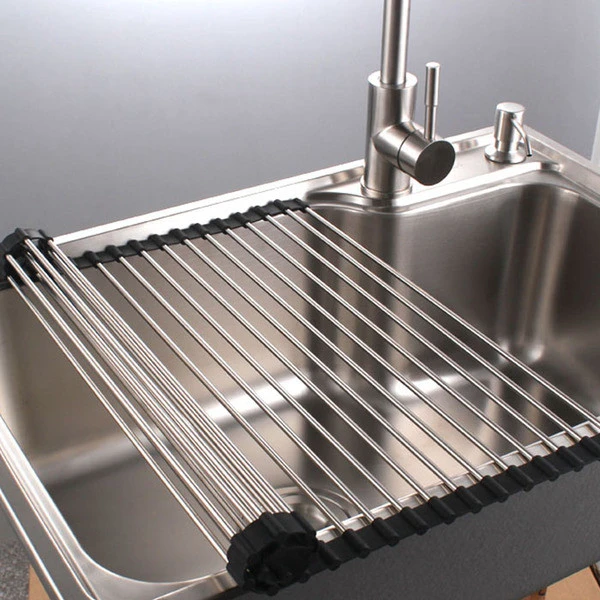 ( Hot Sale-50% OFF)Magic Rolling Rack (BUY 2 GET 1 FREE NOW)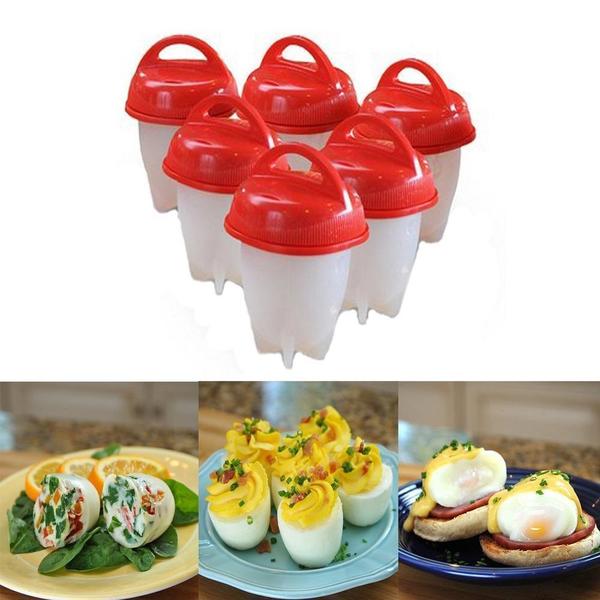 Hirundo Hard Boiled Egg Cooker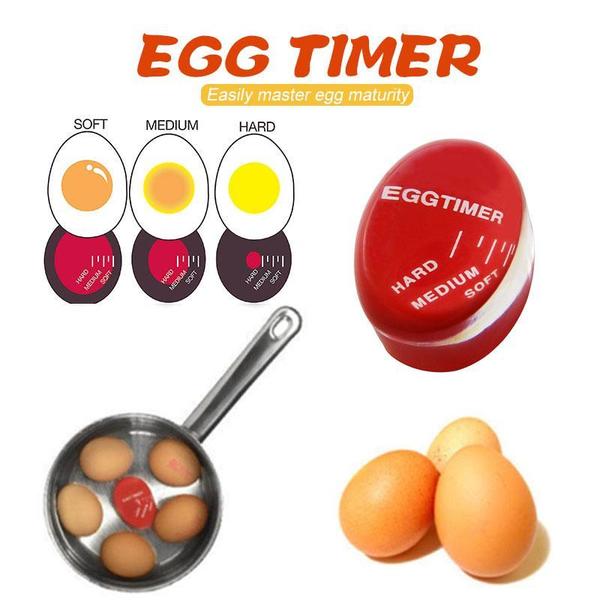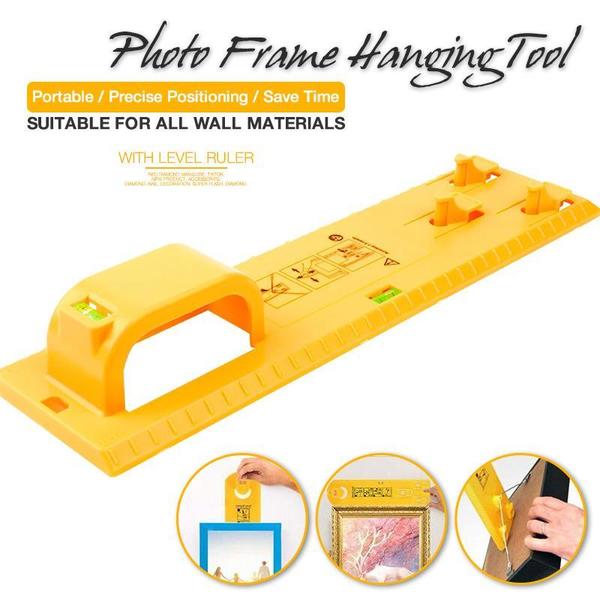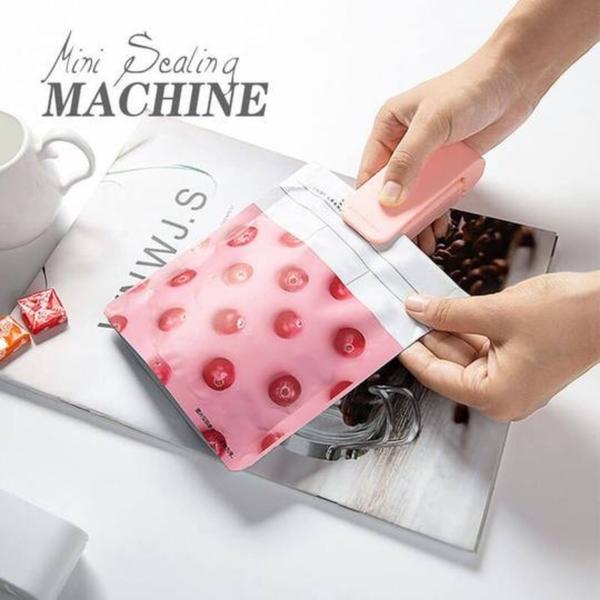 ✨Family essentials✨Mini Sealing Machine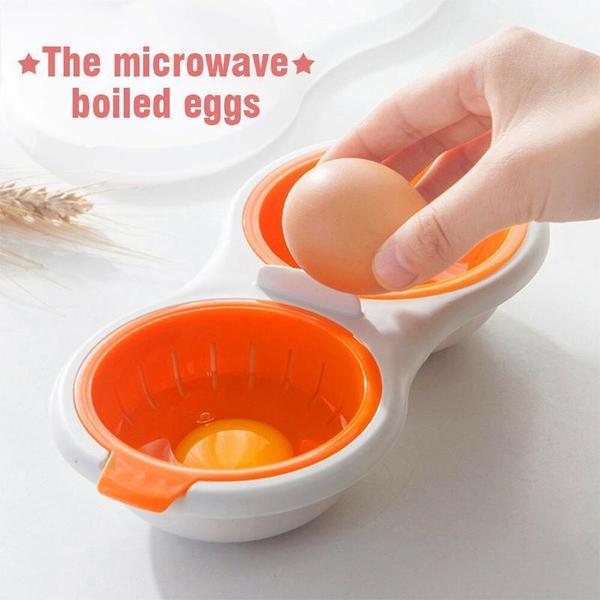 Portable egg cooker for microwave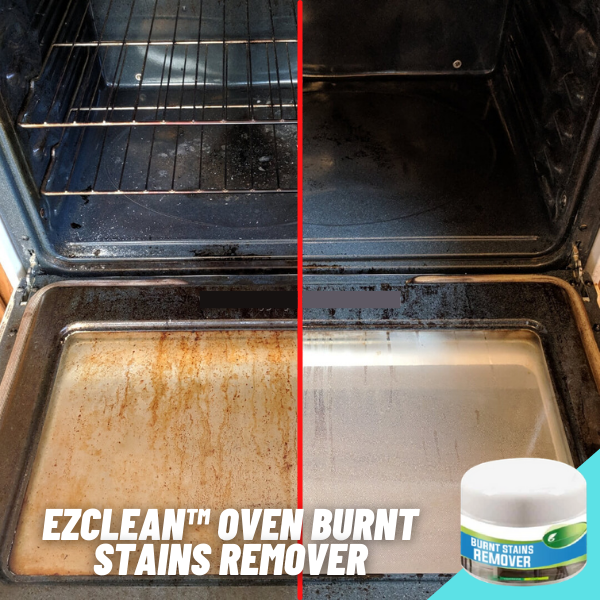 ✨ A Gift for Mother's Day✨ Oven Burnt Stains Remover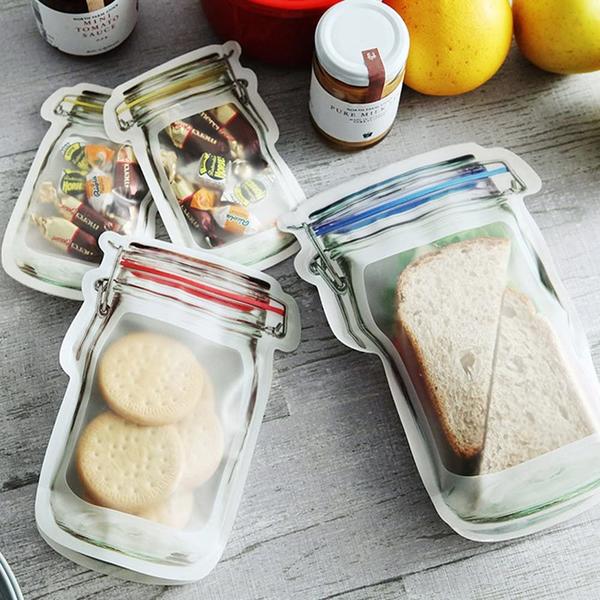 Reusable Mason Bottle Ziplock Bag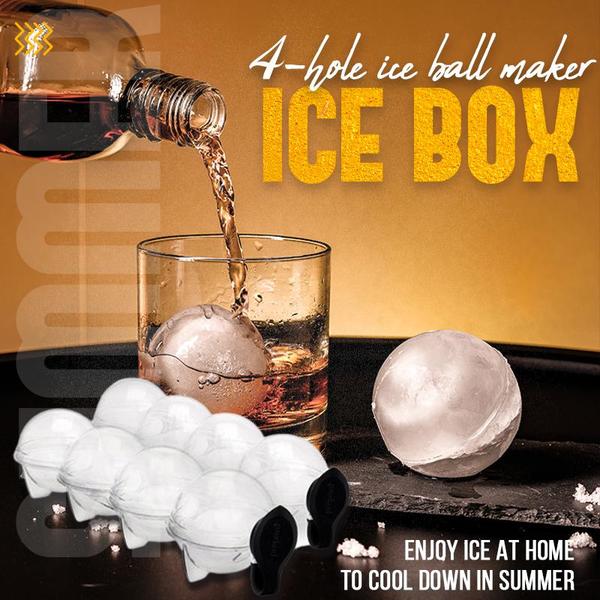 Loading...
End of content
No more pages to load
✕